Brittany Arcand
Website: http://brittanyspantry.com
Profile:
Posts by Brittany Arcand:
Love a Good Recipe?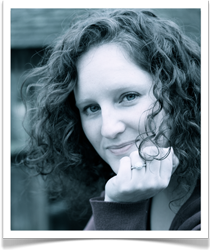 Then you've come to the right place! I'm Brittany, and I share tested, trusted recipes you'll love. I prepare & photograph food, obsess over the perfect recipe, and enjoy grins of delight when I serve up something awesome. Enjoy!
Subscribe & Link Up
Follow BP on Pinterest!
Follow me on Google+